YOUR CORNER OF PARADISE. IN THE HEART OF TUSCANY.
In the heart of the territory chosen for one of the oldest and most vibrant denominations of Tuscan wine,
just a few steps from an ancient village near Montepulciano, there is a real corner of paradise.
In balance between tradition and modernity, in perfect continuity with the lush nature that surrounds it,
Terra Antica is a bio-resort in which relaxation and tranquility reign.
Terra Antica is the choice of those who want only the best from their holidays, offering unique experiences
and innovative services for couples and families looking for nothing but a memorable stay.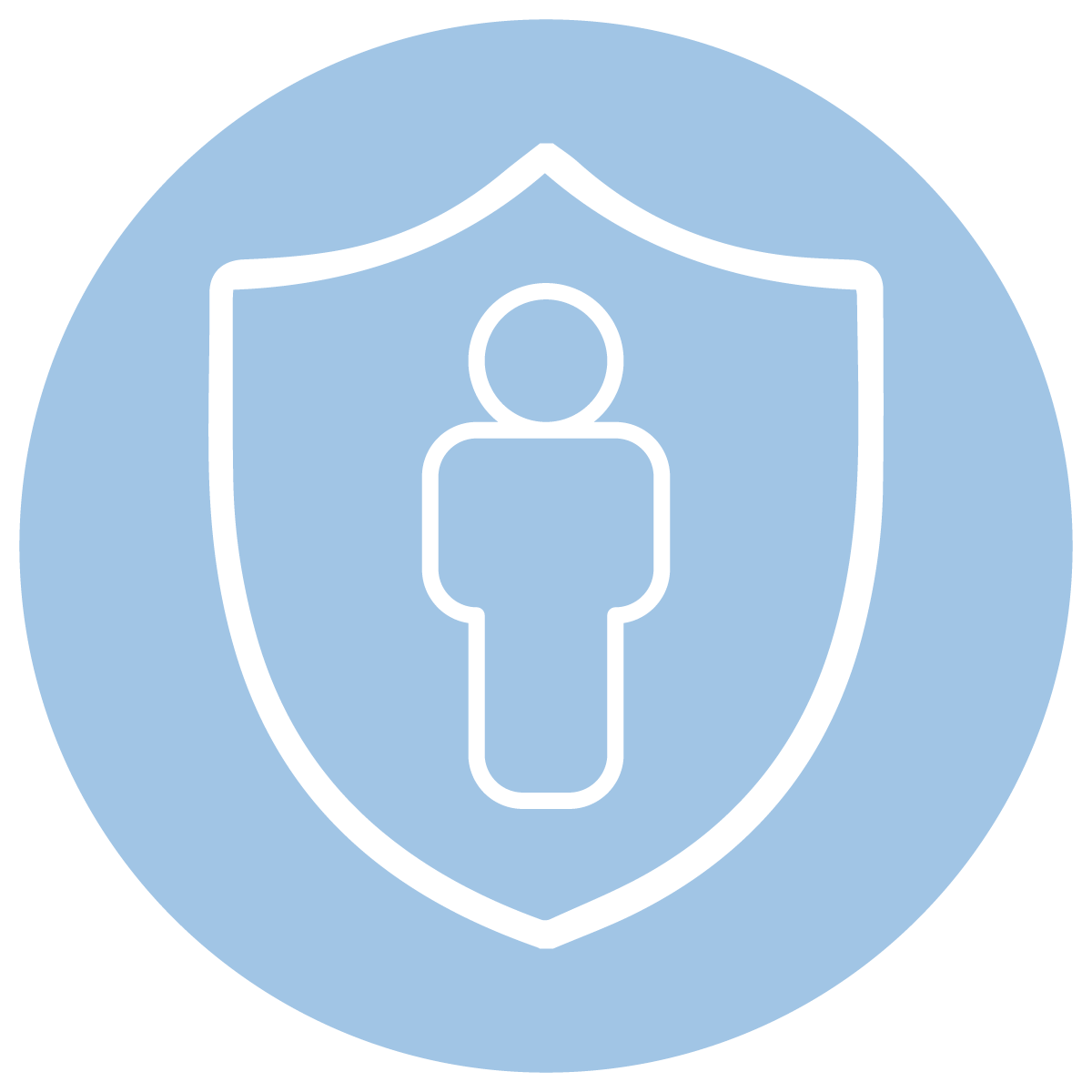 Terra Antica has been designed to guarantee its guest the maximum level of privacy.
A natural social distancing is guaranteed by the layout of our apartments and villas, all with independent entrance and private garden / balcony.
Flexible cancellation policy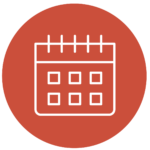 In a period of great uncertainty, Terra Antica offers its guests a new cancellation policy - available on all accommodations - which provides the opportunity for a free cancellation up to 3 days from arrival and full refund of the deposit in case of inability to travel due to COVID.
Reinforced cleaning
procedures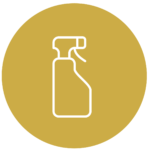 In collaboration with our partner companies, we have studied an accurate protocol of sanitization of environments that minimizes any possible risk.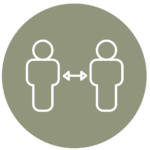 The common areas and their spaces are also carefully managed in Terra Antica. The swimming pools and the other common areas offer ample space, allowing the reduction of contacts. The Staff follows precise procedures to ensure risk minimization.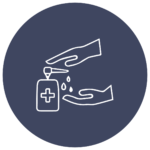 Sanitizing diffusers are distributed in every area of the Resort and in the apartments. The staff is available to indicate safe areas for hand washing in all areas. Face masks are always available on request.