Welcome to Terra Antica Resort, located in the heart of Tuscany.
Terra Antica born from a great passion of Vino Nobile and high-quality olive oil. For years we have been looking for the ideal place to realize the dream of a lifetime. Finally, we arrived at Terra Antica and thanks to its quiet, we found our location in Montepulciano. On the top of a small hill, in Tuscany, in the province of Siena, surrounded by vineyards and olive groves, Terra Antica has been rebuilt in 2016. A breath taking 360-degree view shows all the beauty of southern Tuscany. Terra Antica is a "Agriturismo" the perfect mix of agriculture and tourism. Come and stay in our beautiful Resort, where you can learn to know wine and olive oil production of the area of Montepulciano and surroundings. There is a lot of discover! We would like to share with you our values and our history: Balance, Commitment, Environment, Happiness, Hospitality, Nature, Passion, Privacy and Vitality.
Our Passion, our principles!
Events
Come and celebrate your events at Terra Antica. Whether to celebrate your birthday or any other event, we will help you to organize it, making it unique and unforgettable.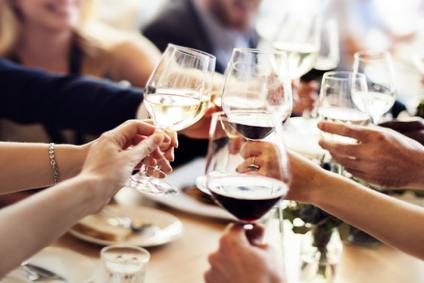 Your special event
Do you have something or someone to celebrate? Do you want to surprise someone coming to Italy or maybe you're looking for a way to say "thank you" to someone?
So, then Terra Antica could be the right place for you! No matter what type of event, no matter how big or small it is, let's talk and we will find the perfect solution for you. From great celebrations to interesting excursions throught the vineyard with a final tasting.
We will be happy to welcome you!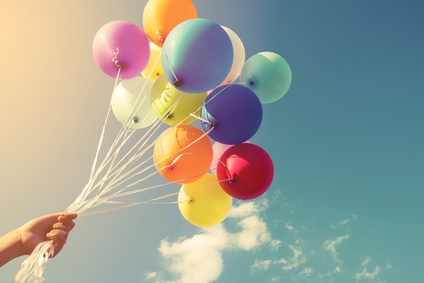 Birthday
Happy birthday to you… happy birthday to you… ! Who does not love a birthday? And who doesn't like to celebrate it?
Whether it's a normal birthday or an important birthday why not celebrate it at Terra Antica? If you like something simple and would like to celebrate with your partner or if you prefer something more luxurious and would like to invite family and friends we will be honoured to welcome you for your special day.
We will be happy to take care of every detail according to your tastes (music, buffet, wine tasting, etc.). Just fill out the form below and we will contact you to discuss the details.