Terra Antica Srl is located in one of the most evocative places of Montepulciano in the province of Siena, in Via Sanguineto n. 3. An ancient place where the union of tradition and innovation brings unique results.
If you come from the north
Exit Bettolle-Valdichiana. Follow the signs for Torrita di Siena and then Chiusi (passing through Nottola). At the junction of Nottola, turn left towards Acquaviva.
If you come from the south
Exit Chiusi-Chianciano Terme. Turn right and follow the signs to Chiusi. After 3 km, turn left and continue for about 15 km until you reach Acquaviva.
Terra Antica Srl
Via Sanguineto, 3 – Frazione Acquaviva
53045 Montepulciano (SI), Italia
Phone: + 39 348 1804007 (it - en) o + 39 389 1333330 (it) o +39 340 7770988 (de)
Email: info@terra-antica.com
Web site: http://www.terra-antica.com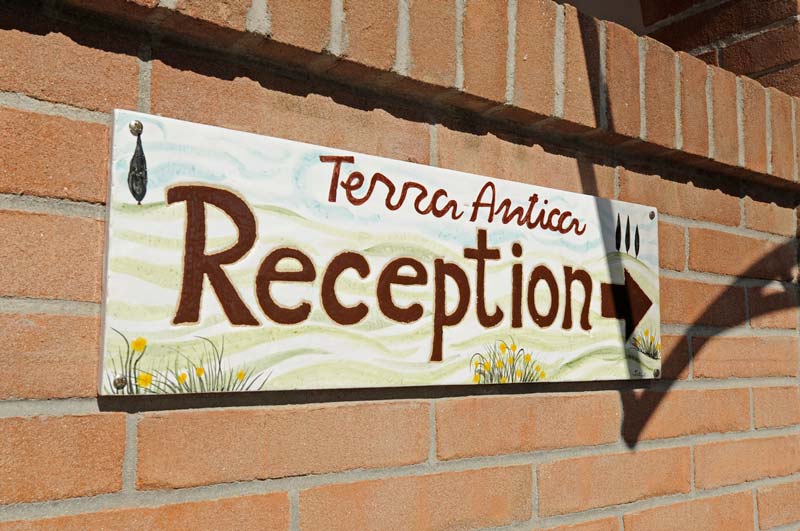 For inquiries or information of any kind, fill in and send us an e-mail, using the request form below. Thank you.
[contact-form-7 id="79" title="Modulo di contatto 1"]