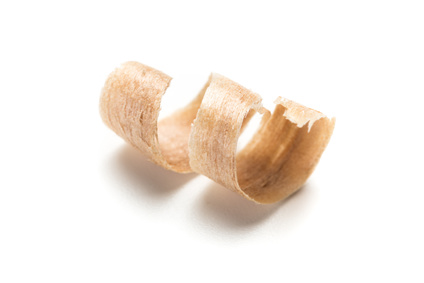 100% Natural
To guarantee the best atmosphere and the best rest we have built our facilities using only natural materials. The bedrooms and bathrooms are built with fine aged wood, the external insulation is made with bricks.
Interesting: The bricks of the external walls of the main house are recovered from an old castle dated 1200 AD of the province of Modena.
Our goal is to be certified "Best sleep hotel".
Our Fountain
Drinking water used in Terra Antica comes from our fountain, which contains a lot of essentials minerals.
Also, the pool is a filled by 100% of mineral water.
Photovoltaic - sustainability
During the day we use only our photovoltaic system to generate our energy, which helps improves our CO2 footprint.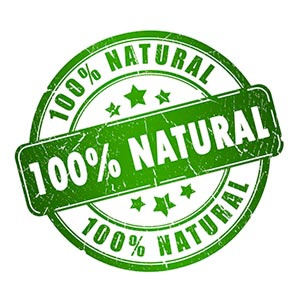 100% Natural products.
The olive groves and all our vineyards of Terra Antica is purely organic/biological. The treatment process is then carried following the rules of organic production.