Italy is the home of excellent food and wine, as well as culture and history.
Below you can find some ideas for breakfast, lunch and dinner.
Please note: Booked directly from our web site, you will have our breakfast included.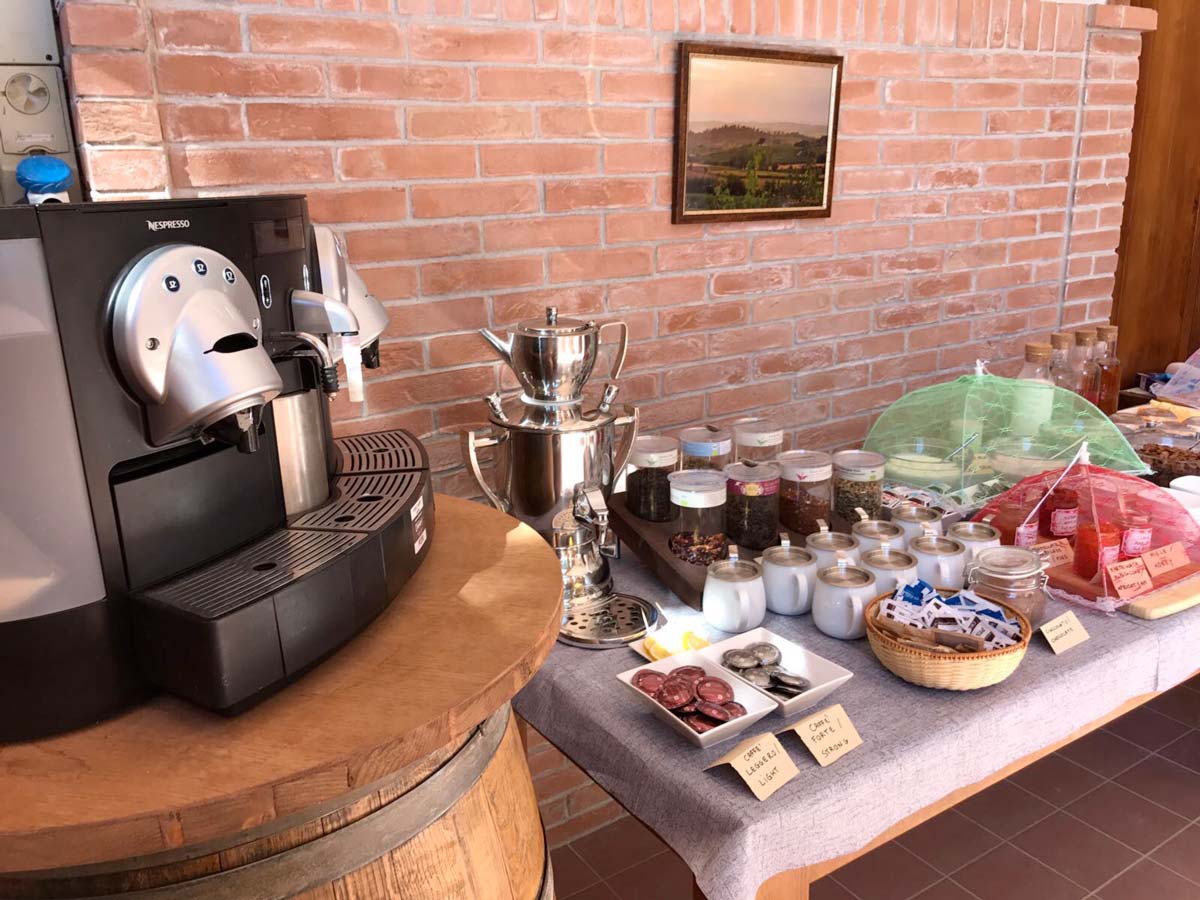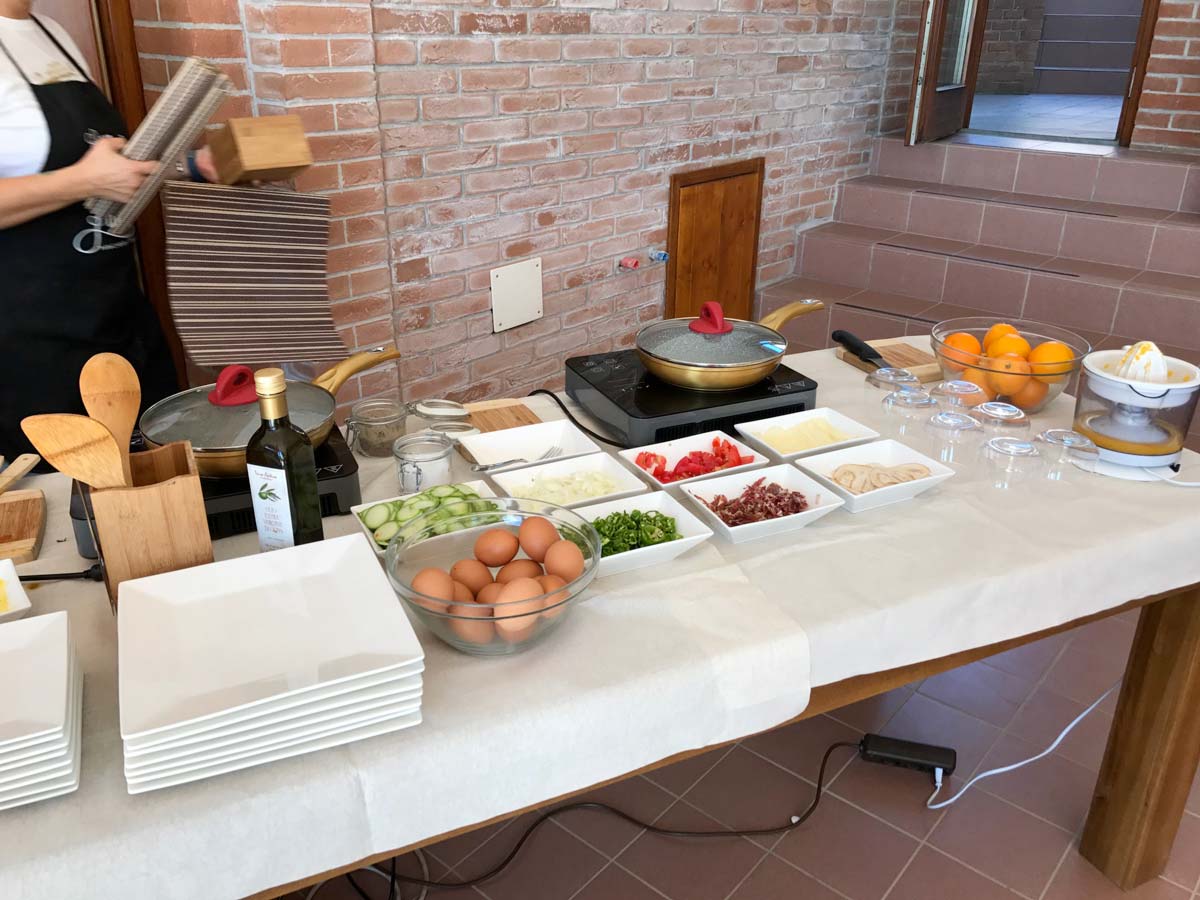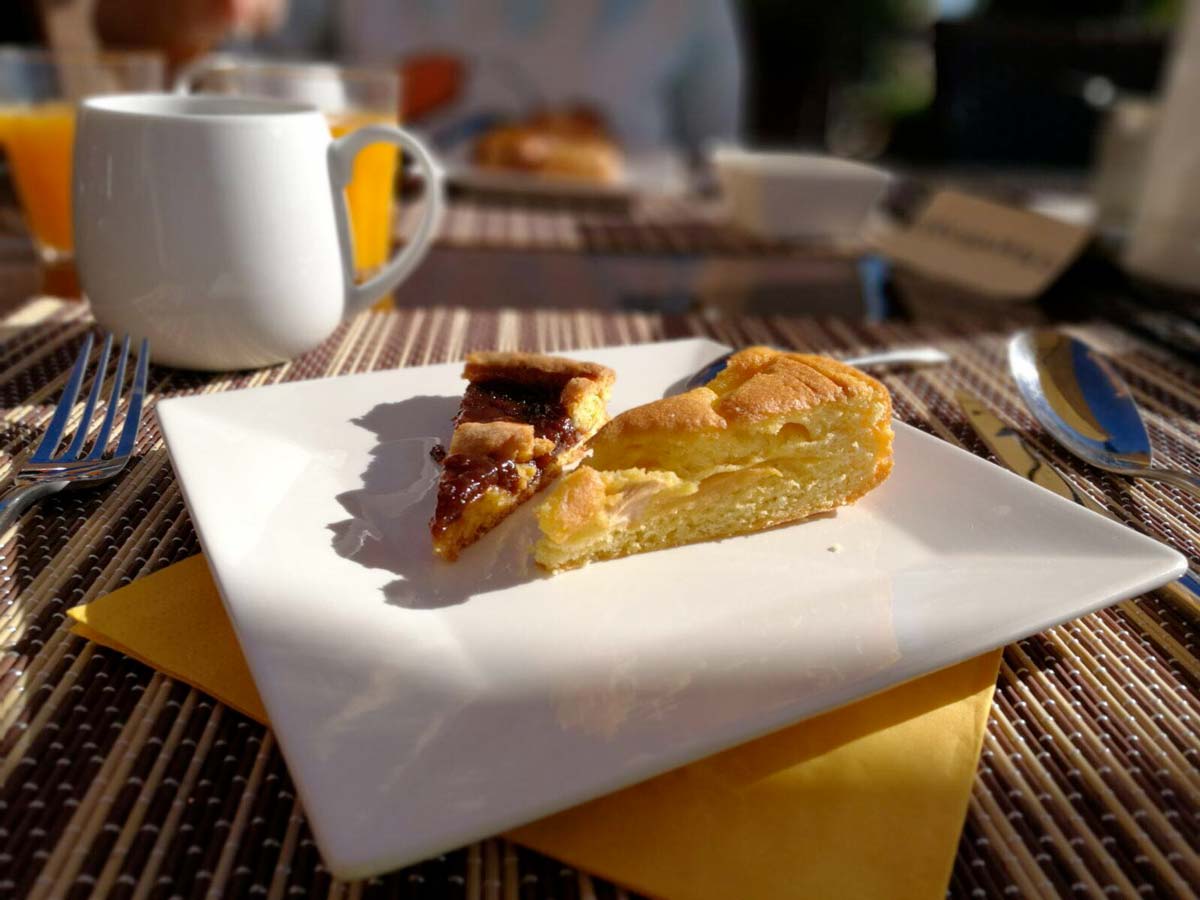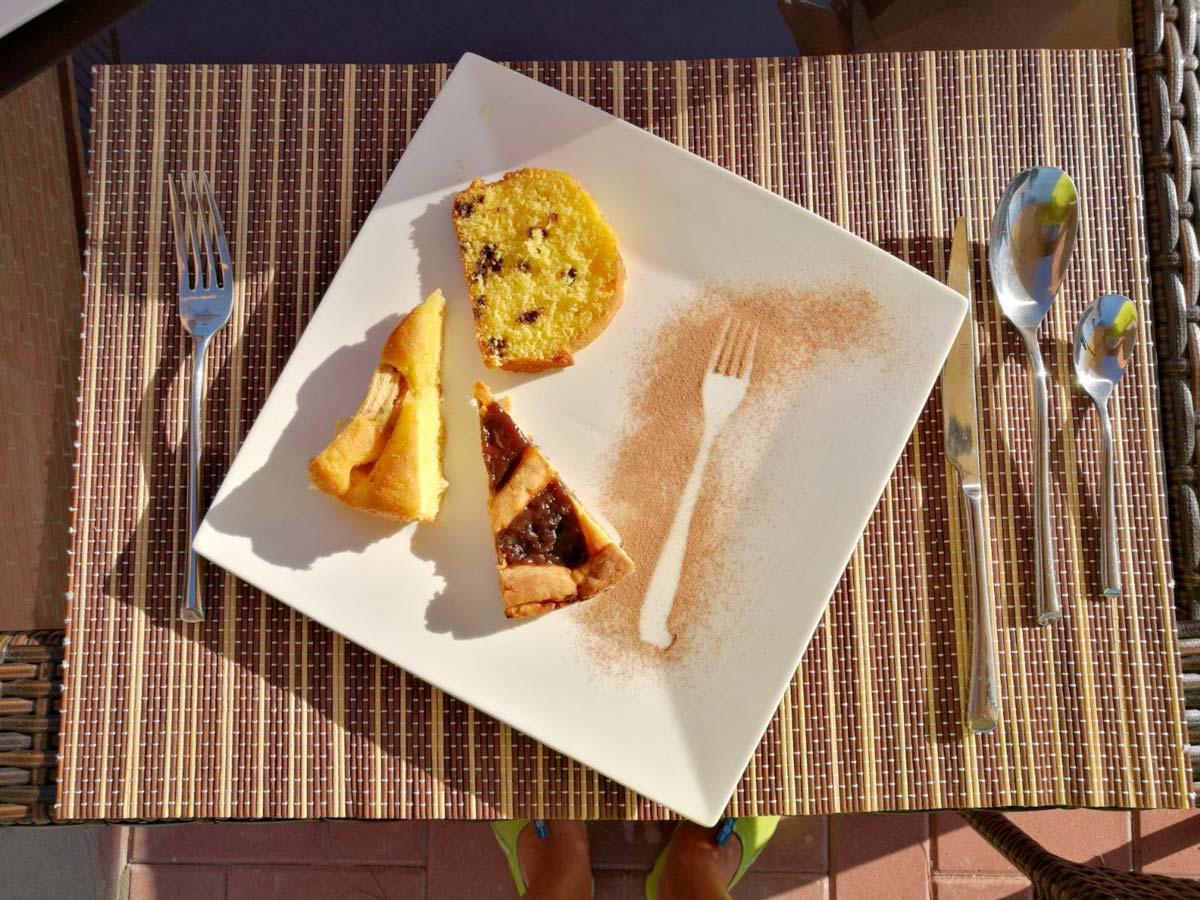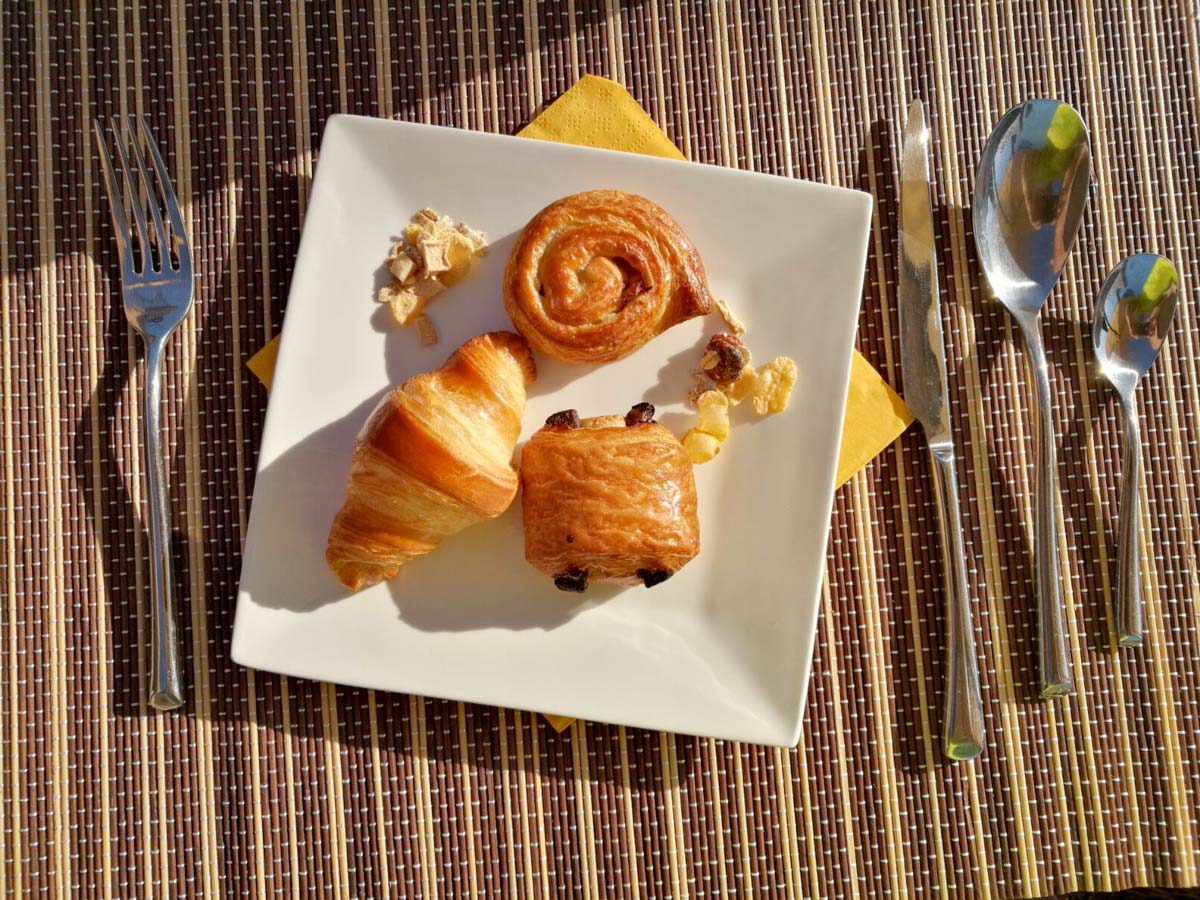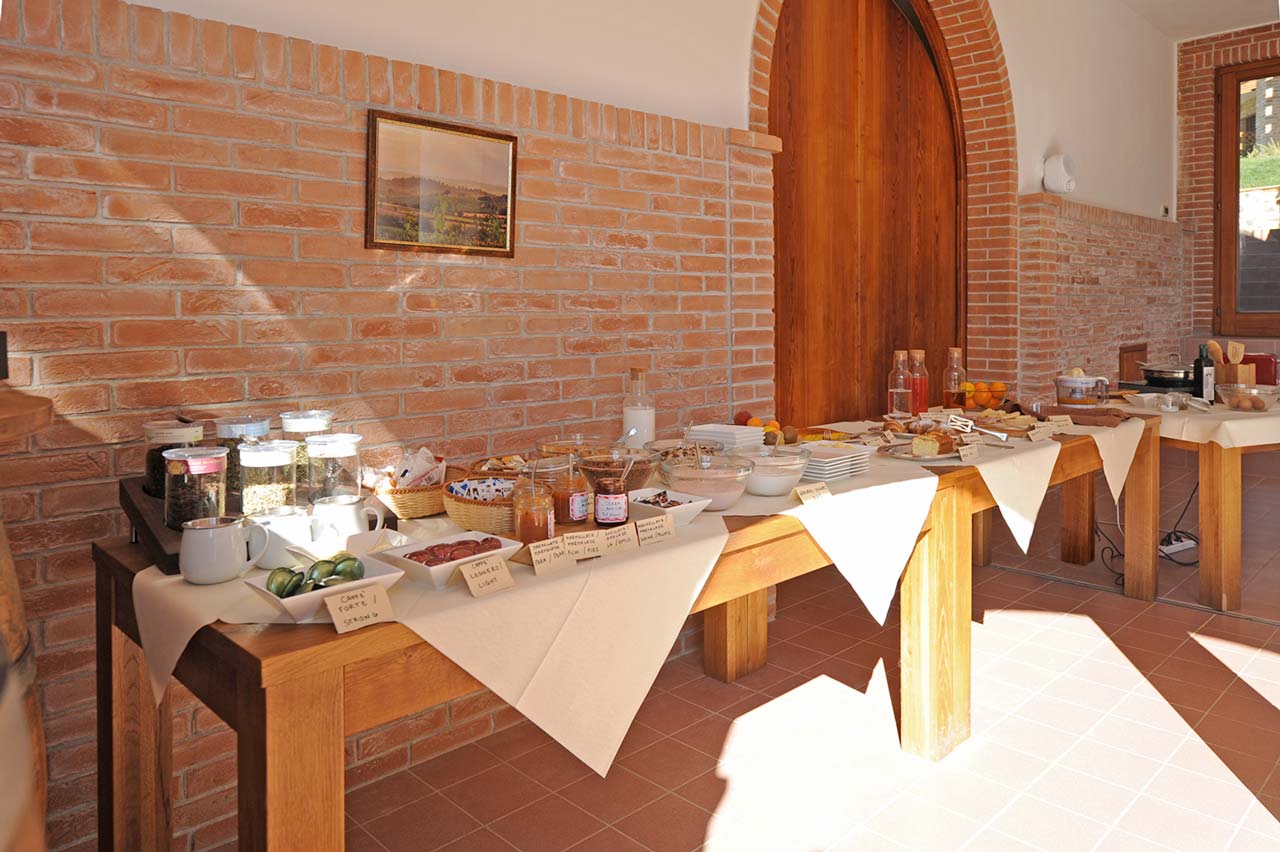 Breakfast
Every day we offer you a wide assortment of food prepared by our staff.
We offer you a rich buffet for breakfast. Homemade jams, ham, cheese, and salami from the local production, freshly prepared eggs, any style; omelette, scrambled, fried; homemade cakes. Orange juice freshly squeezed and seasonal fruit.
During the day small snacks based on your request are available, please have a look at our menu.
During the week, depending on weather conditions, we offer a traditional Tuscany BBQ and in addition a pizza evening with a great selection of Wine.
A love for tea ♥
Tea is a passion, for this we offer our guests organic/ biological tea made from Bioteaque.
During breakfast time a large variety of teas are available, Green tea, lemon grass, black Sencha and a lot more.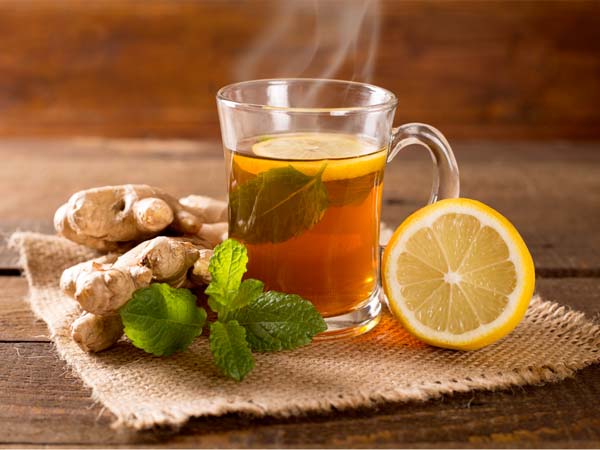 Lunch and dinner: we offer you many different choices.
Option 1: a traditional barbecue dinner.
On weekdays, we organize a traditional barbecue dinner at Terra Antica. We will serve you our wine and the best Italian cuisine.
When you arrive we will inform you of the day of the Barbecue dinner so that you can reserve your place if you will be interested!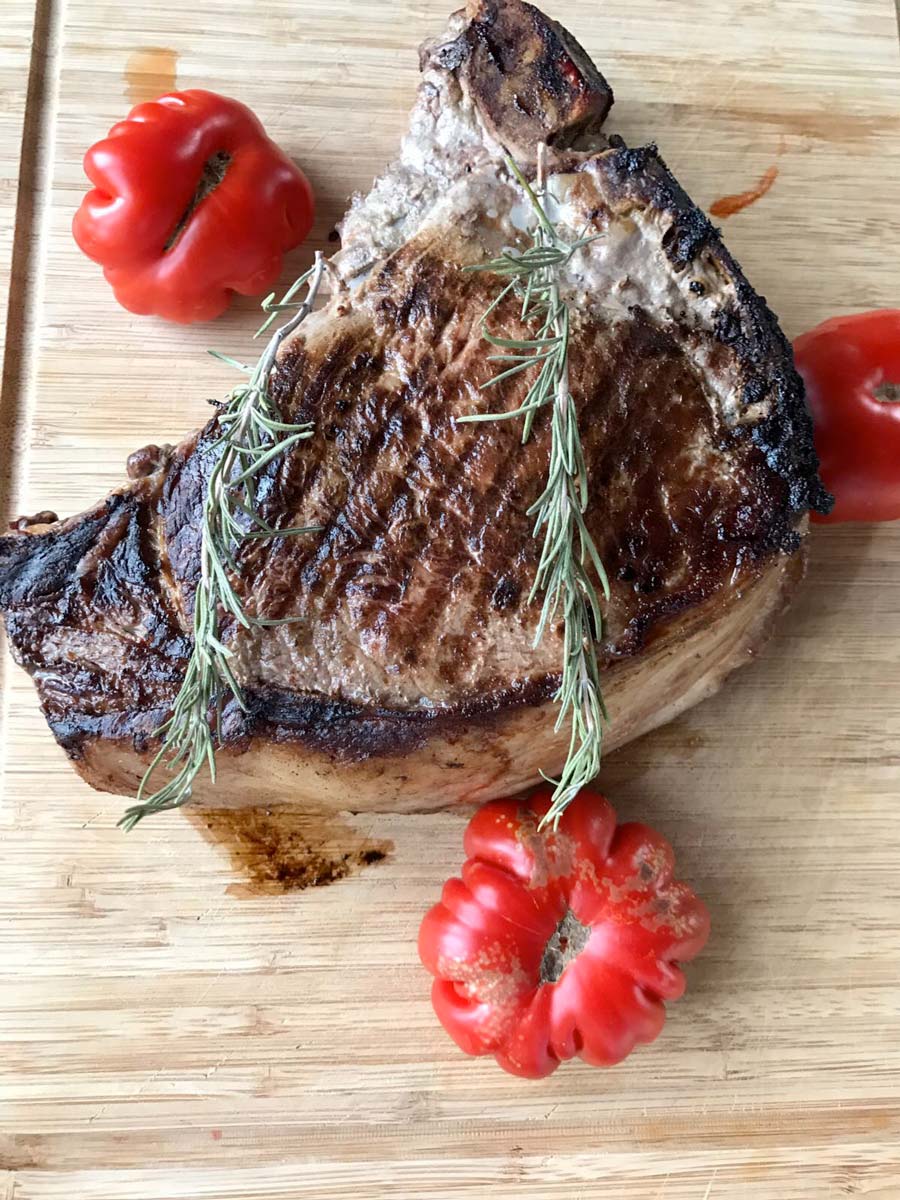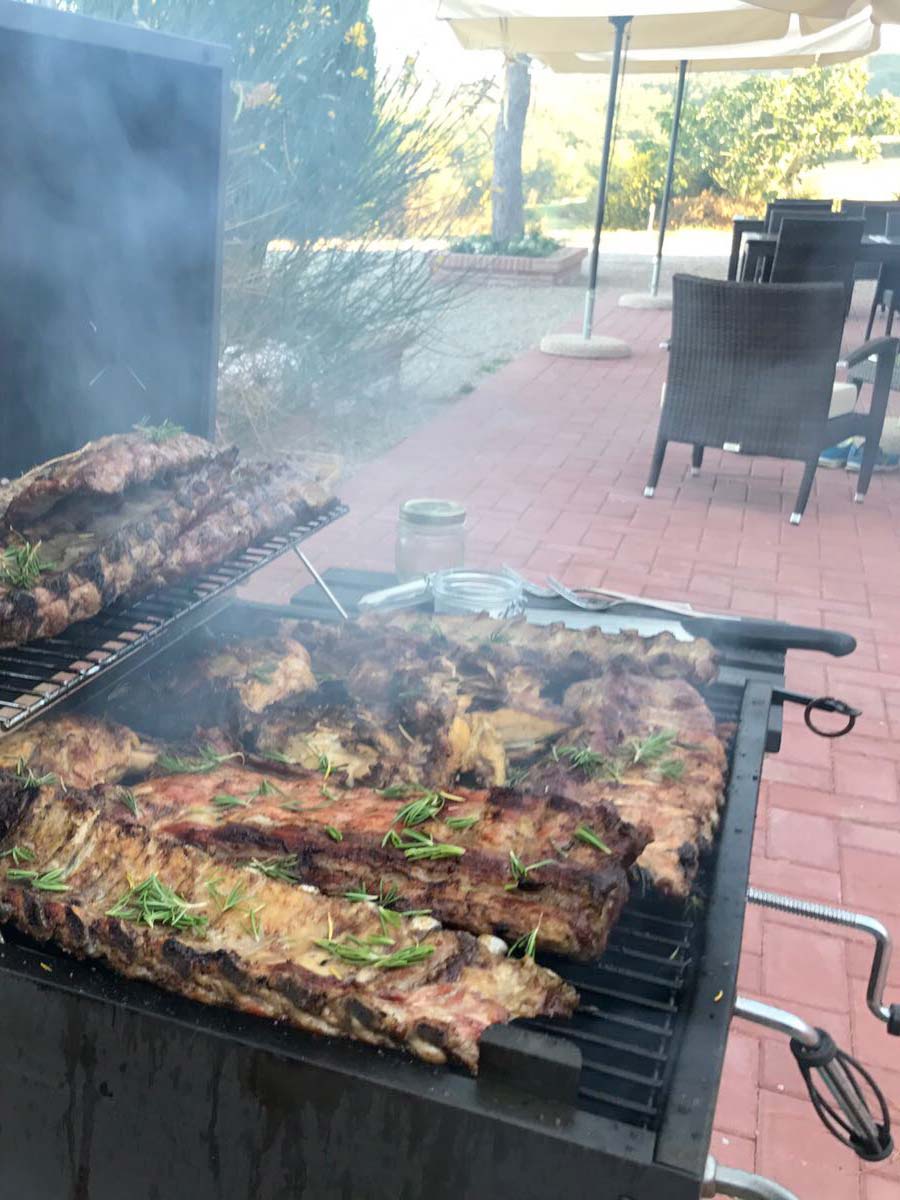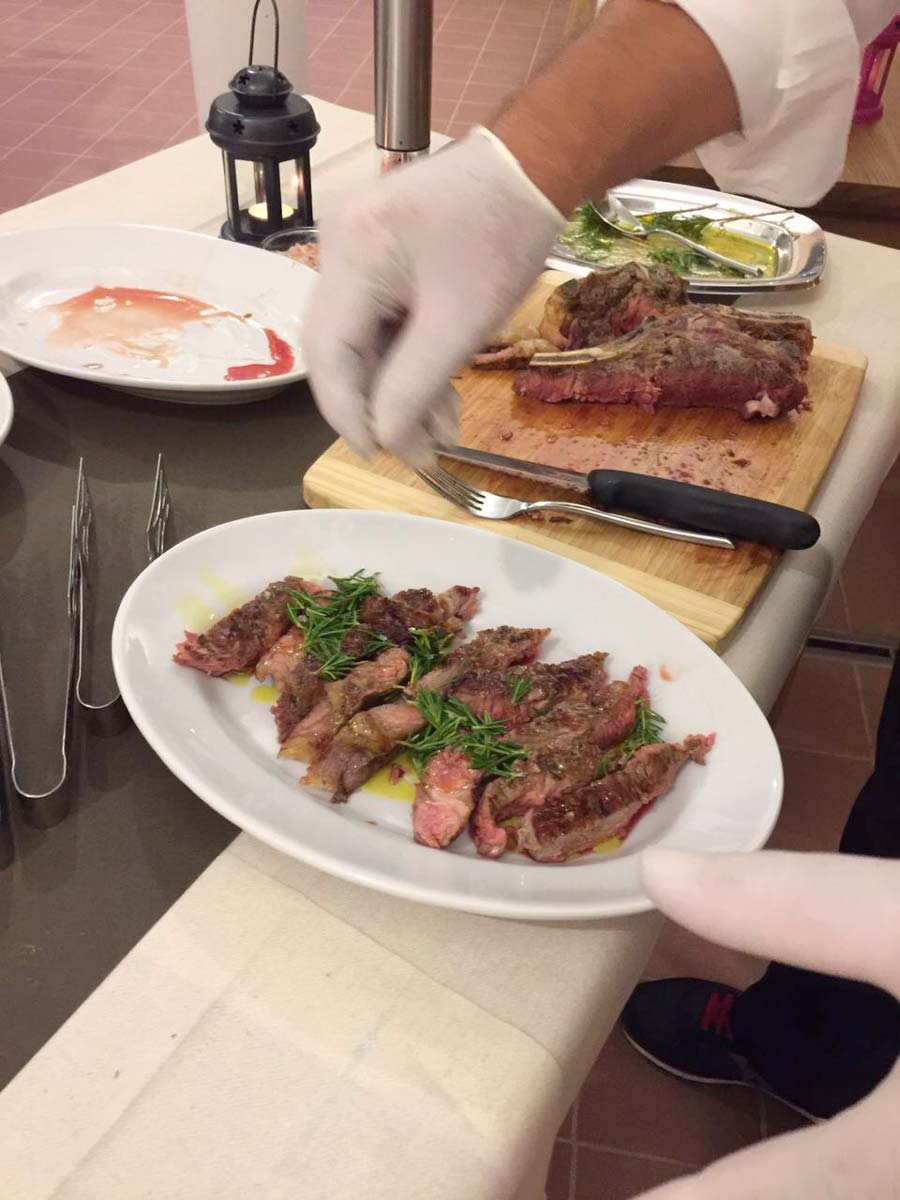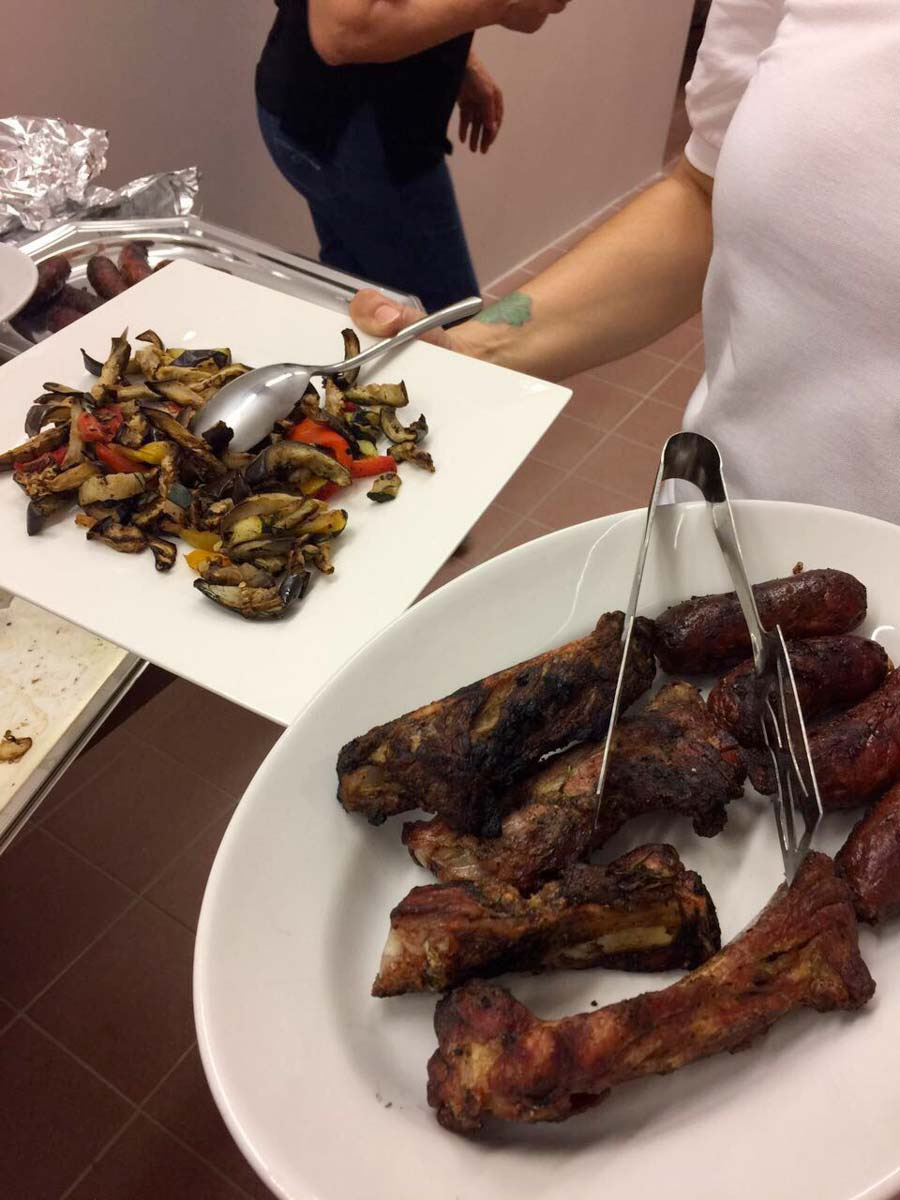 Option 2: Pizza and Wine dinner
During the week and depending on weather conditions we offer a Pizza evening, where you can enjoy a variety of Pizzas combined with a Wine tasting of several wines from Terra Antica.
Before your arrival you will be informed upfront on the upcoming dates for Pizza/Wine tasting, BBQ so you can reserve your place if you will be interested!
Option 3: Cooking class
We could organize a private cooking class in your Suite/Villa. You will cook with our expert chef and create your own dinner or lunch.
Otherwise during summer time we organize group cooking classes. We will teach you how to cook typical Tuscan dishes. For sure a great adventure
Option 4: Light lunch
If you have decided to enjoy a relaxing day at the pool, we will take care of your lunch! You will find our snack menu - you could choose between different types of starters, salads from our biological/organic garden, sandwiches, pasta.
Option 5: Prepare your meal
If you choose to prepare your meal in your house as, you can buy fresh ingredients directly from us. Our vegetables garden depending of course on the season, offers a big variety of vegetables such as cucumbers, aubergines, courgettes, onions, lettuce, melons, herbs and more, all biological grown directly from us. Mozzarella, pecorino cheese, fresh cheese, ham, salami and honey are at your disposal.
There are several local outdoor Markets near Terra Antica. Please ask for directions.